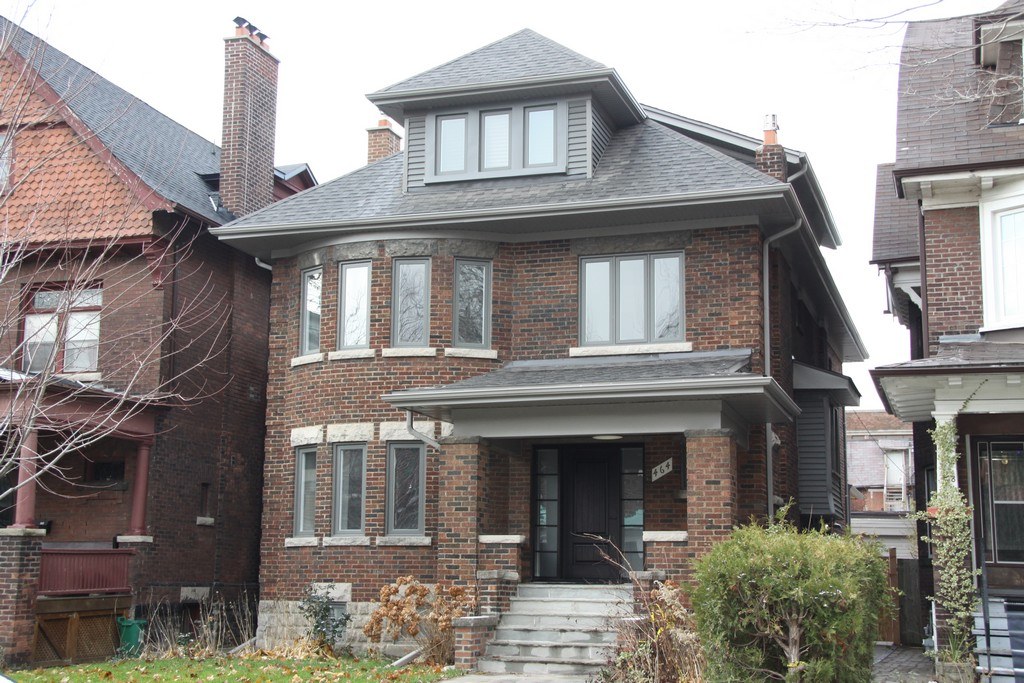 If you're building your luxury home from scratch, it's worth it to invest in quality construction materials that'll last a lifetime. It's your dream home, after all, so you definitely don't intend to sell it anytime soon.
The roof is one of the areas in your house where the material you choose can give you the best return for your money based on the roof's longevity. These are the premium materials you can count on for decades:
Concrete tile
Lifespan: At least 30 years.
Concrete tiles can withstand stormy weathers and fire. Each tile is individually installed so it's easy to replace damaged tiles. Since concrete is an engineered material, there's a wide variety of colours, shapes, and sizes you can choose from. This allows you to better colour coordinate the look of your house exterior.
Clay
Lifespan: At least 50 years.
Also known as terracotta or ceramic, clay is very durable due to the high-heat intensity of its baking process. It can take on stormy seasons – including heavy rain and snow – without fading in colour or cracking. With its overlapping construction, it creates pockets of air insulation underneath each clay tile. This helps warm up the house in winter and cool off the house in summer. And if you want to have a rainwater-collecting system set up, clay is the best roof material for cleaner rainwater.
Steel
Lifespan: At least 50 years.
Steel can be a green material if you select a higher composition of recycled metal. In winter, its smooth frictionless surface means that snow would simply slide off on a slope. In summer, it keeps the house cooler since it reflects sunlight away and any absorbed heat dissipates quickly.
Aluminum
Lifespan: About 50 – 100 years.
Aluminum is a versatile material that comes in various colours and can even simulate the look of other roofing materials. It's a very light metal and can do without any need of reinforced support for the roof. Similar to steel, it can be a green material with your choice of recycled metal composition. It also reflects sunlight in the summertime to maintain a cooler interior.
Copper
Lifespan: 100+ years.
Copper is one of the two longest-lasting roofing materials available. Many iconic buildings of the world are still standing with their original copper roofs. Copper's most attractive quality is its distinctive colour: the new red-gold surface that eventually turns a bright turquoise as it oxidizes over time. It's lightweight and malleable for all sorts of custom roof shapes. At the same time, it's durable enough to take on inclement weather, fire, and pests. Copper is also very energy-efficient as its reflective surface helps maintain interior temperatures. To top it all off, it's a green material since it's 100% recyclable.
Slate
Lifespan: 100+ years.
Slate is the other longest-lasting roofing material available. The historic buildings – especially cathedrals – that have stood the test of time with a slate roof are testament to its longevity. It's usually done in the form of tiles cut from a natural and dense metamorphic rock. Slate is pretty much resistant to whatever condition you can think of: water, fire, mold, etc. It can take a beating in the worst of storms and won't be affected by extreme changes in temperature either. Once installed, it barely requires any maintenance work. Slate is also another good roofing material for collecting rainwater.
Besides the safe feeling of having a secure and long-lasting roof over your head, the roof is also where you can make a bold statement. So don't forget to think about the colour and shape of the roof that best reflects what the luxury dream house means to you.