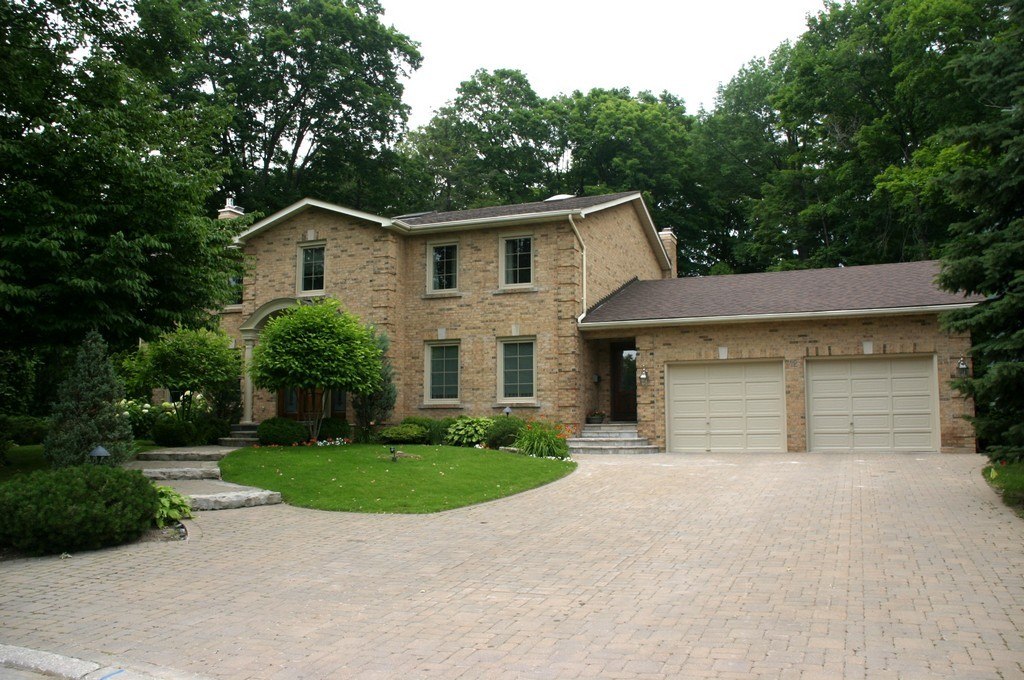 It's natural you want your luxury custom home to be as unique as possible. But rather than making it look too random, here are some architectural inspirations to draw from:
Colonial Revival
Everything is symmetrical with colonial revival houses, down to the placement of windows. It's a geometry-filled style where a central hallway leads to all the rooms on each floor. The house's two to three storeys are usually clad in clapboard siding or brick on rare occasions and topped off by a steep roof.
Craftsman
Drawn from the Arts and Craft movement, the craftsman style displays a love for nature and solid workmanship through the use of wood and stone as construction materials. It features a wide porch covered with a roof that's supported by sturdy square columns that often flare out to wider bases. You can also see exposed rafters and beams beneath the deep, gradually sloping gable roof.
Modern
The sky is the limit when it comes to the look of modern design builds. The only focus is on function and clean, minimalistic lines. Despite the expansive windows and odd shapes often found on modern-style homes, they're designed with energy efficiency in mind. Modern homes also don't shy away from experimenting with unique construction materials as long as they serve a purpose.
Neoclassical
Think back to Ancient Greece and Rome. Neoclassical design goes back to the roots of their architecture with massive columns done in Doric, Ionic, or Corinthian styles. The predominately smooth, white exterior surfaces make the carved details of decorative mouldings and cornices stand out with refined purity.
Ranch
If you have a large plot of land, a ranch house may be just the style for you. Rather than building up, all the rooms are sprawled out on ground level. This is the kind of house that will help you stay down-to-earth through its use of strong, natural materials with rugged finishes. The simple wide-open layout is usually enclosed by a generous porch and back deck as well as a low-pitched gable roof.
Tudor Revival
Want to bring back the medieval days of yore? With solid construction from brick, stone, and stucco fitted with decorative timbers, you'll feel like the lord or lady of a manor house. Many architectural details like the chimneys and casement windows are tall and narrow. These details along with a steep roof pitch all give height to the impressiveness of a Tudor Revival house.
Victorian
While symmetry is paramount in Colonial Revival houses, the Victorian style is the complete opposite. Asymmetry is a noble attribute and eclectic is the name of the game. Victorian houses distinguish themselves with steeply pitched gable roofs broken up by turrets, patterned shingles, and decorative trim. The exteriors are always brightly painted in pastel shades of various colours and finished with lace-like woodwork.
Now your dream house can serve as a firm bridge between architectural traditions and personal tastes!