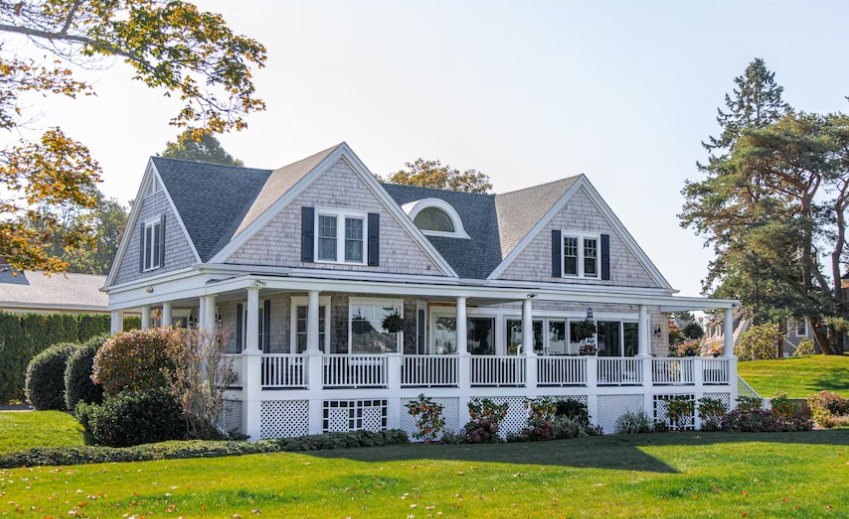 Building a custom home is the ideal way for many homeowners to create a forever home tailored to their needs. Quality home builders know more than how to build a custom house. They partner with you in your dream home build. You need a company with an excellent reputation, good workmanship, and excellent communication. However, finding the right home builder is key to turning your vision into reality. Follow these tips when hiring custom home builders to bring your dream home to life.
Clarify Your Style
First, identify your desired style and features so the builder can assess compatibility. You may need help understanding how to build a custom house, but you can communicate what you want in your home. Share inspiration images, favorite architecture, must-have finishes, and aesthetics you dislike. Providing a clear style mandate ensures you'll gel creatively.
Request Examples
Ask to see examples of the builder's past original designs and completed custom homes. Assess if you like their sensibilities and capabilities. Many will have online galleries showing range and style. Custom home examples reveal their skill at interpreting clients' wishes.
Check References
Always request references from previous custom home clients and follow up with them. Ask questions about the builder's reliability, communication style, problem-solving skills and overall client satisfaction. Previous clients will give you an overall picture of the entire custom build experience. Glowing references give you the confidence to proceed.
Interview Thoroughly
Have an in-depth discussion regarding the collaborative process and how the builder ensures clients' visions come alive. Make sure they listen attentively and embrace your preferences. Ensure they answer all questions with patience and expertise.
Review Budget Thoroughly
Be transparent about your overall budget and discuss how to maximize it. Custom builders can tailor home plans to different budget levels. Make sure bids are detailed with "no surprises" allowances. Lock in final pricing before signing contracts.
Inspect Model Homes
If possible, visit a model home or in-progress build to evaluate quality of construction and finishes. Observe attention to detail and design capabilities firsthand. Model homes showcase craftsmanship capabilities.
Seek Sustainable Practices
For an eco-friendly home, select builders utilizing sustainable materials and practices. Look for energy efficiency knowledge and experience with solar power, GEOTHERMAL HVAC, water recycling, nontoxic materials, and net zero capability.
Request Regular Communication
Agree on thorough communication expectations, including response time, preferred methods, and progress report frequency. Clear communication ensures you see all stages of development.
Call Heidan Construction Today
By thoroughly vetting candidates with proven expertise in bringing custom visions to life, you can have confidence. Partner with a builder who demonstrates strong listening skills, creative problem-solving, and a passion for excellence. With diligent upfront research, you'll find the perfect fit for constructing your forever dream home. Contact our expert team at Heidan Construction today. We would love to help you build your dream home!