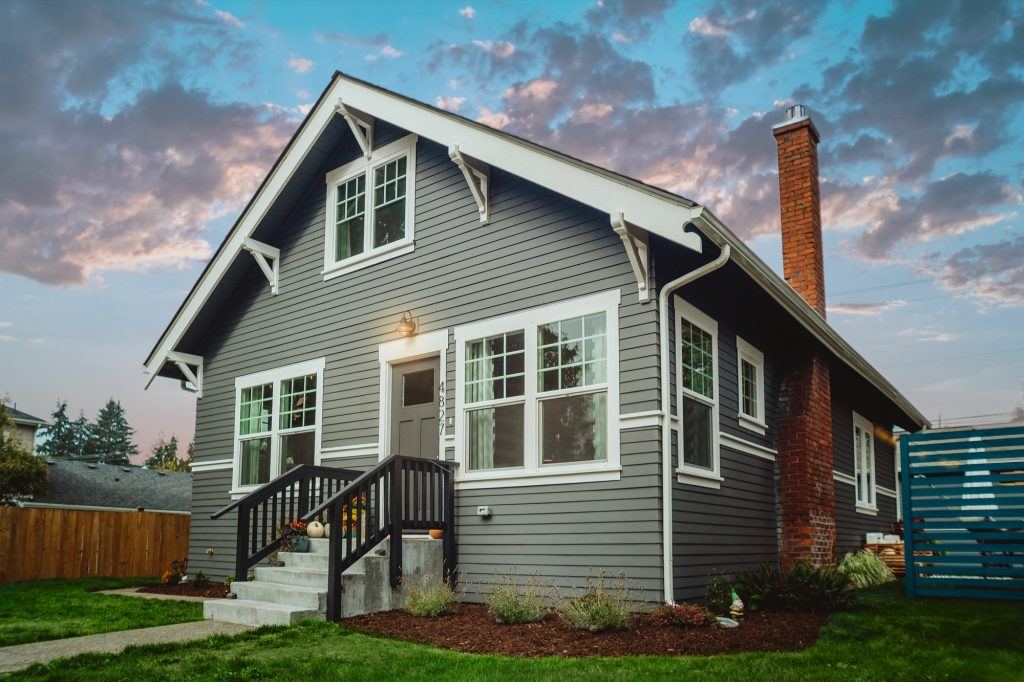 If you're running low on space, expanding your home with an additional floor could be the solution for you. Why would you want to add a floor to your home? Let's see how the process works so that you can be better informed!

No Yard Redesigning

If you need more space in your home, additions on the first level of your home can be a huge hassle. It alters the footprint of your home. You'll need a foundation for your home and if you've got a septic tank or a lavishly designed garden in your yard, that can be a massive inconvenience. It's expensive having to alter the design of your yard like that. You're committing not only to the structural addition, but also to the landscaping that will have to be done to bring your property back to your standards.

Adding a second floor won't have an effect on your yard design. There might be some messes during the construction process, but Heidan Construction professionals clean up after themselves. Your yard will look just as good as when construction started.

Some Things To Consider

When adding a second floor to your home, there are some things you'll need to keep in mind that aren't necessary to consider when adding ground level additions.

Your home might not be able to bear the weight of a second floor. At the very least, it will likely have to have some additional support added into the structure.
Instead of extending the current HVAC system, a second one might need to be installed. This will help keep the temperature of the house regulated. A single HVAC system can lead to inconsistent temperature in two-story houses due to the upper floor being warmer.
The second level's floor structure can usually be installed over the top of the first level's ceiling. This means your ceiling won't need to be replaced.
A Second Floor Increases Property Value

Like most additions, a second floor expansion will increase your property value. Many people value two story houses more than single-story houses because it makes it possible to separate sleeping areas from active areas. A second floor also gives the house a bigger appearance from outside than a large one story house would have.

All of these aspects make adding a second floor give your home more appeal to buyers. If you're planning on selling, giving your home another floor will help it draw a lot more attention than it would as a single-story home.

Our Team Will Help Every Step Of The Way

We know a big step like adding a floor to your home is stressful and can be somewhat overwhelming. Fortunately, Heidan Construction's team of professionals will be there to help and answer questions every step of the process. If you'd like to find out more about giving your home another floor, please feel free to reach out to us. We can answer your questions and discuss pricing for future projects!