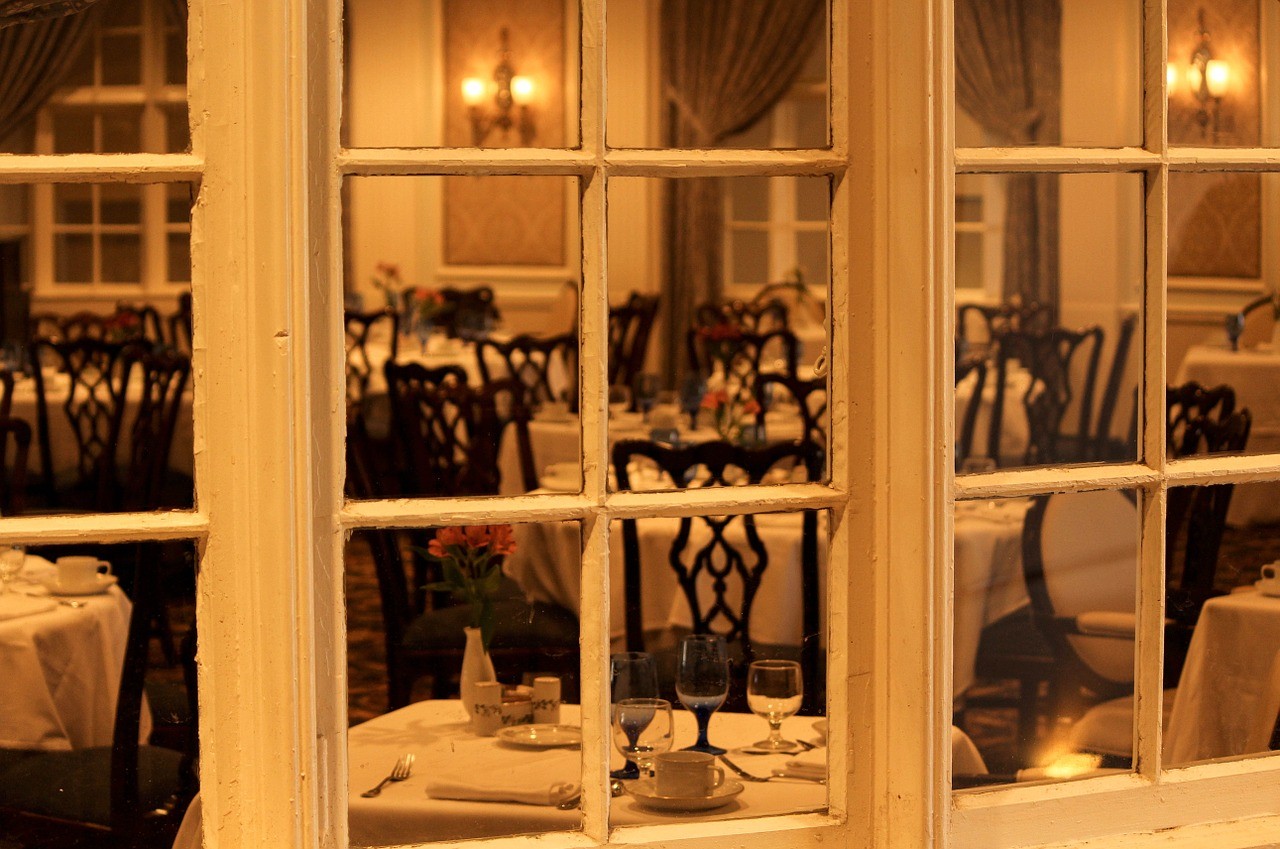 The explosion of Instagram's popularity has been a huge boon to restaurant owners. Never has there been a more economical and exponentially effective marketing channel for restaurants. It's come to the point where many restaurants are now designing their restaurants specifically to leverage the power of Instagram. And you may want to consider it, too!
In this first part, we'll walk through optimizing your restaurant for Instagram, starting at the renovation phase:
The feature wall
This will be the stand-out piece that anchors your entire restaurant identity – from customer experience to Instagram marketing. Not only will it strengthen customers' impression of your restaurant, but it'll be a magnet for Instagram influencers to pose in front of. If it's done well, you'll get a second lineup to your restaurant just for that wall.
Whether you design the feature wall on the exterior or interior or both, make sure you align it with the restaurant brand you want to create. Scrutinize every colour shade, lighting angle, and texture. This is where you should absolutely be a perfectionist. The feature wall will become one of the most photographed and share-worthy aspects of your restaurant.
Find a creative way to display your restaurant's name or logo on the wall. Hire a local artist to paint a colourful mural. Mount intricate carvings backlit by LED lights. Hook up a custom neon sign with a quirky phrase or your restaurant slogan. The sky and imagination is the limit when it comes to ideas for the feature wall.
Décor reinforcements
Take the time to think about what you'd like the theme or atmosphere of your restaurant to be. Then reinforce that via thoughtful selections of décor. Consider not only the look of each item, but also the mood that it brings up by itself and when it's combined with other items.
Finishing touch for the walls and floor
We've talked about the feature wall earlier, but don't stop there! You can do more with the finishes of the other restaurant walls, too. Make them as elaborate as whimsical wallpaper or as simple as the colour scheme of your restaurant logo. Eye-catching flooring is also huge on Instagram. Spend a little extra on distinctive flooring patterns or textures. You'll know it works when you see your restaurant's Instagram geotag feed blow up with shoes-on-floor photos.
Unique furniture
Furniture plays an important role in restaurant theme as well. It opens up the door to many interior design possibilities. The style, material, colour, and even the ergonomics of furniture all contribute to a memorable sitting experience for your customers. What you want to do is make sure the experience they're getting matches the theme you're building.
Ceiling features
You can affect the mood inside simply with ceiling height and its architectural features. Keep it low if you want an intimate setting and raise it up if you want beautiful chaos. Exposed ventilation will give your restaurant an industrial edge while hiding them behind waffle ceilings and crown mouldings will give it an elegant air. As for the main lighting fixtures, choose the ones that best complement the desired atmosphere.
This sets the stage for a strong Instagram community to thrive around your restaurant. Next, we'll get into the finer details of attracting more Instagram followers and engaging them.