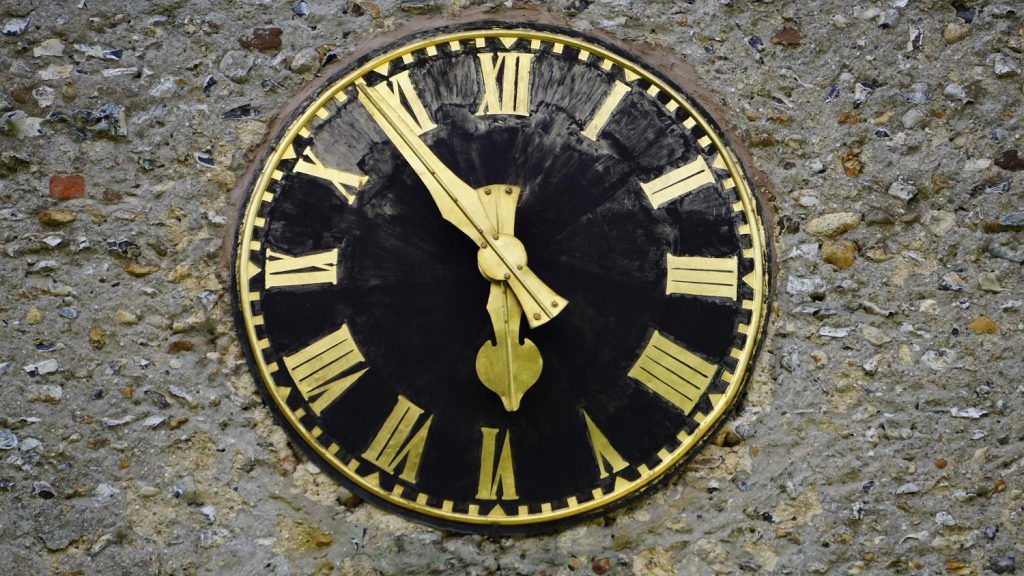 It's not always to be trendy that we take a look at trending design. Sometimes we just need some inspiration. Trends are just new enough that we haven't seen anything quite like it before. So whether you incorporate these trends directly into your design or just build off of them to make your own unique space, we hope you enjoy a selection of this year's best!
Wallpaper
That's right! Wallpaper has made a grand return. Patterns and designs reminiscent of older years have been updated to fit in with our more modern interiors. Those patterns and designs go on best with wallpaper. The busy look of a patterned wallpaper behind a much more reserved selection of furniture really brings a room to life. It gives the design some character and marries old design and new design nicely.
The Color Black
While the return of black furniture isn't very unexpected, black walls in particular might come as a shock to your sense of design. It's been said for years that black walls will make a room look smaller, but they're finally being recognized properly! Black walls don't just close in a space, they can really make it look bigger. When paired with lighter walls and furniture, black walls can offer a nice dynamic. Using black for focus walls can make it feel like that wall is hiding extra space. Unlike with lighter colored walls, you can't see immediate shadows right behind the furniture. It helps us ignore that there's a wall there at all. It's an inspiring look for sure.
Matte Surfaces
A very popular design lately has been matte texture! This has brought a whole new look to rooms like the kitchen, where matte counters make even a modern design look more friendly. The matte texture looks more soft and doesn't give off the cold impression that a shiny surface does. Matte black has been especially present in design lately. It gives things a more serious look without the hard look it gives off when shiny like metal.
Gold and Brass
Gold and brass have been implemented in design in a lot of ways recently. Combining gold and black has been a great combination of Victorian and modern design. The gold gives off both warmth in color and sleekness in texture. That paired with a matte black leads to a truly stunning visual.
Using gold and brass as decorative assets has been a bold move. Having just moved away from brass in the last few decades, finding a way to incorporate them in design so soon was a stroke of genius. Most of us still have memories of outdated brass accents in our parents' houses. Being able to bring that back without everyone cringing means we've really hit something wonderful. And who can deny it? Just look at how well brass and black contrast in say, a kitchen. The black really makes the metallic brass shine.