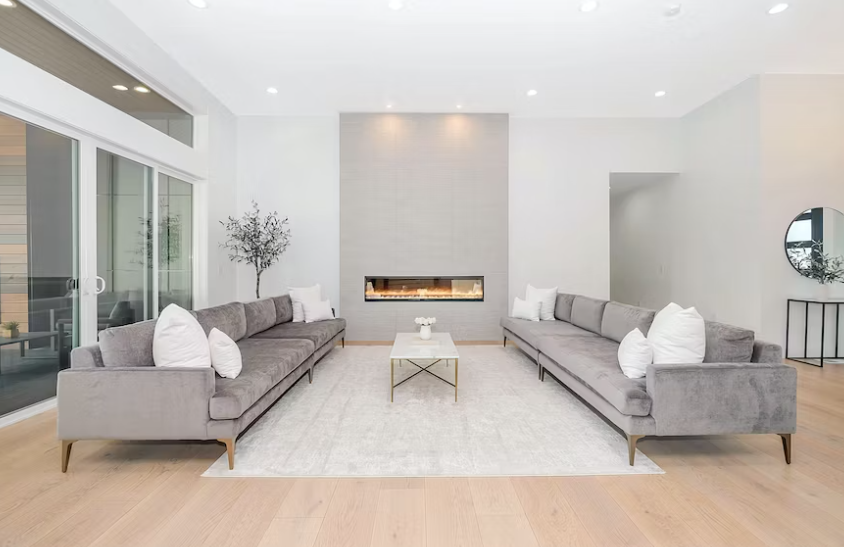 Are you feeling bored with your home and want to spice things up? It's time for a change! With a home remodel, you can transform your living space into something that truly reflects your personality and brings you joy. Say goodbye to the monotony and hello to fresh and exciting luxury home plans. Remodeling is like giving your home a makeover, upgrading its personality and style. So, why not give your home a much-needed upgrade?
Create the Home of Your Dreams
We all know that feeling – walking into a room and thinking, "This again?" Your home should be a canvas of creativity, a place that reflects your personality and sparks joy. Commercial luxury home plans are your secret potion if you're tired of the monotony and craving a fresh vibe. Think of a remodel as your home's makeover montage. It's like giving your space a new haircut, a stylish outfit, and a lot of pizzazz. 
When you remodel, you're not just adding new furniture – you're giving your home a personality upgrade. Remodeling isn't just about changing things for the sake of change. It's about reimagining your space to match your lifestyle and dreams. Have you ever wanted a cozy reading nook? Or a kitchen that feels like a chef's paradise? A remodel turns those dreams into reality.
Make Your Toronto Home Special with a Design-Build Upgrade
Living in Toronto means embracing the city's vibrancy and energy. A remodel is your chance to infuse those Toronto vibes into your home. Whether you love the urban chic or the laid-back charm, your remodel can mirror the city's spirit within your walls.
Dream Big: Start by envisioning what you want your home to be. Let your imagination run wild, and think about how you want each room to feel.
Plan with Pros: The next step is to team up with Toronto's remodeling wizards – professionals who know the city's style and trends. They'll sprinkle their expertise to turn your dreams into a solid plan.
Material Marvels: From choosing materials to picking colors, you get to play with the building blocks of your remodel. It's like being a kid in a candy store but for grown-up decisions.
Construction Enchantment: You'll watch your dreams come alive as the remodel takes shape. Walls will shift, paint will transform, and your space will evolve right before your eyes.
The anticipation of finally seeing your transformed home feels like stepping into a familiar, yet new world that evokes memories of Toronto's vibrancy.
Contact Heidan Construction Today
Toronto homeowners, if your space feels a bit lackluster, a remodel is your chance to shine. It's like turning on a spotlight that highlights your home's best features and adds a touch of your unique style. So, if you're ready to bid farewell to the dullness and welcome the excitement, grab that remodeling wand and get ready to watch your home transform into a masterpiece of Toronto charm. Call us today.