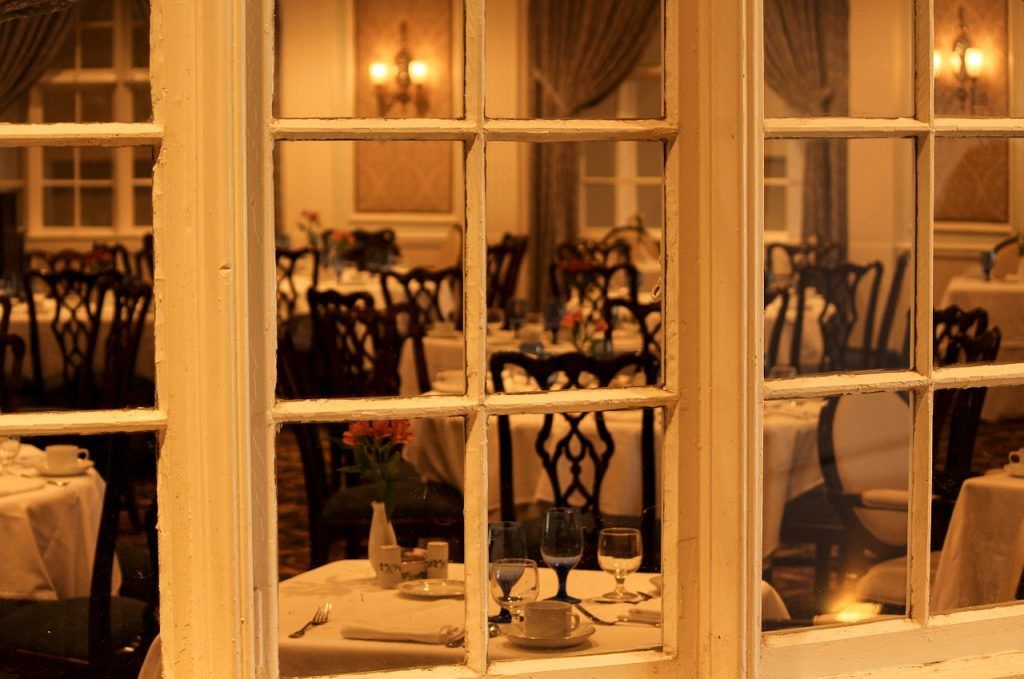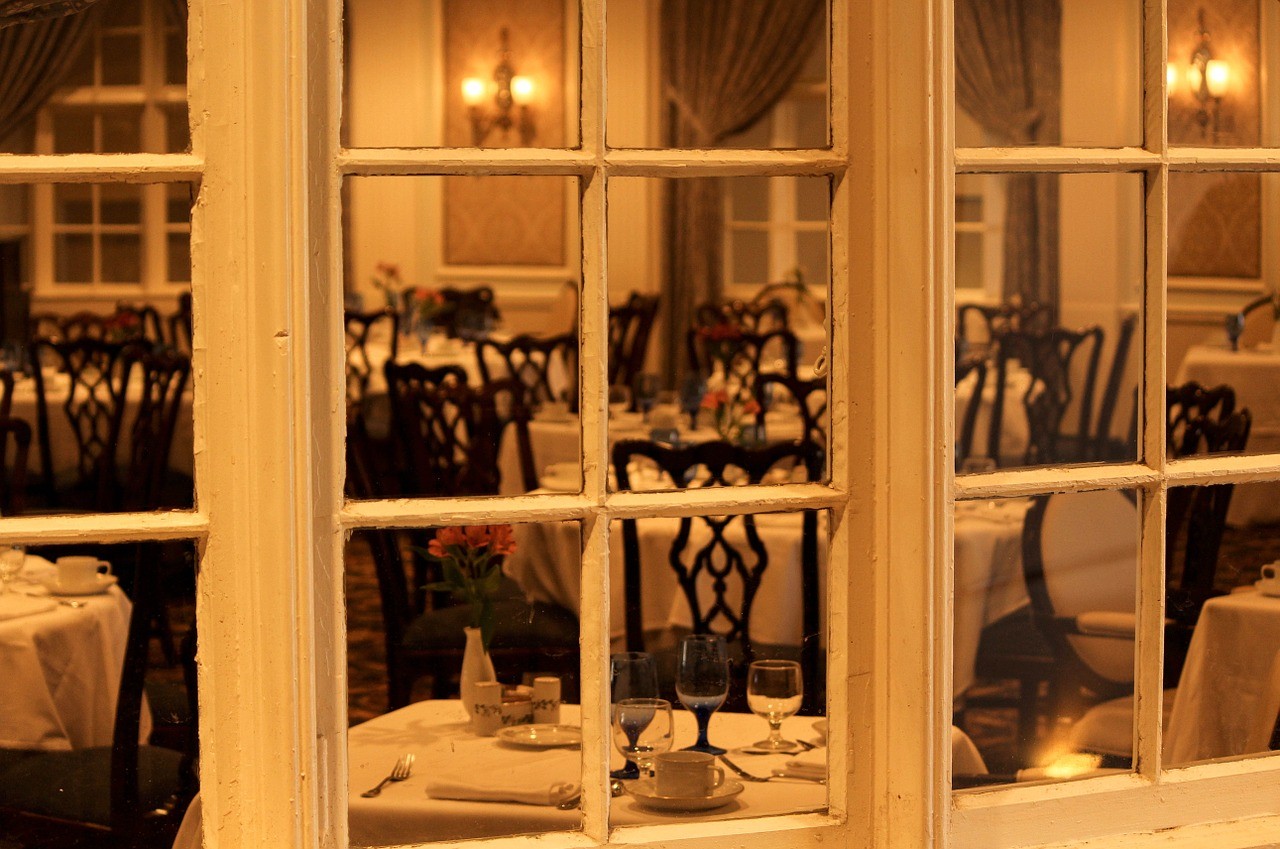 Getting customers to walk into your restaurant is already a great achievement. Now how do you get them to stay and enjoy the experience at your restaurant? It all comes down to comfort.
These are the key ingredients that will set your customers at ease:
HVAC comfort
You want your customers to feel warm when they come in from the winter cold or stay cool from the summer heat. For that, you need an efficient HVAC system.
Proper ventilation is also important to get rid of lingering smells and make room for the fresh meal preparation scents wafting out from the kitchen.
Noise level
There should always be some background noise in the restaurant, whether that's in the form of music or amplifying the existing restaurant din.
You can approach acoustic design in several ways. The obvious one is hooking up a good speaker system around the whole dining area so you can directly control the background music. Another subtle way to control sound is through the choice of materials during your restaurant's renovation. Wood and other hard materials will bounce sound around while softer materials like carpet and drapes will absorb sound.
Privacy options
Every customer is unique and the same goes for their preferred restaurant experience. Some like to be right in the middle of a restaurant's hustle and bustle; others like to dine in privacy with ample personal space. So be sure to cater to these two different types of clientele. Besides arranging your tables in the dining area's open space, put in some booths or dividers for privacy.
Adequate lighting
As a general rule, warm lighting is ideal in a restaurant. Don't mistake that with low lighting though! You should use a mix of both functional and ambience lighting so that your dishes are presented in the best light and still stay true to the mood you want.
Ideal window treatments
Sun glare at high noon and during sunsets is always a challenge because it's distracting to both customers and staff. Think about what the ideal window treatments are to reduce sun glare in your restaurant. Do you want to adjust as needed throughout the day or just twice a day? What window covering style fits with your restaurant's décor?
Above all, remember that every design choice should contribute to a noticeable theme. That's going to be what makes your restaurant dining area attractive and Instagrammable!