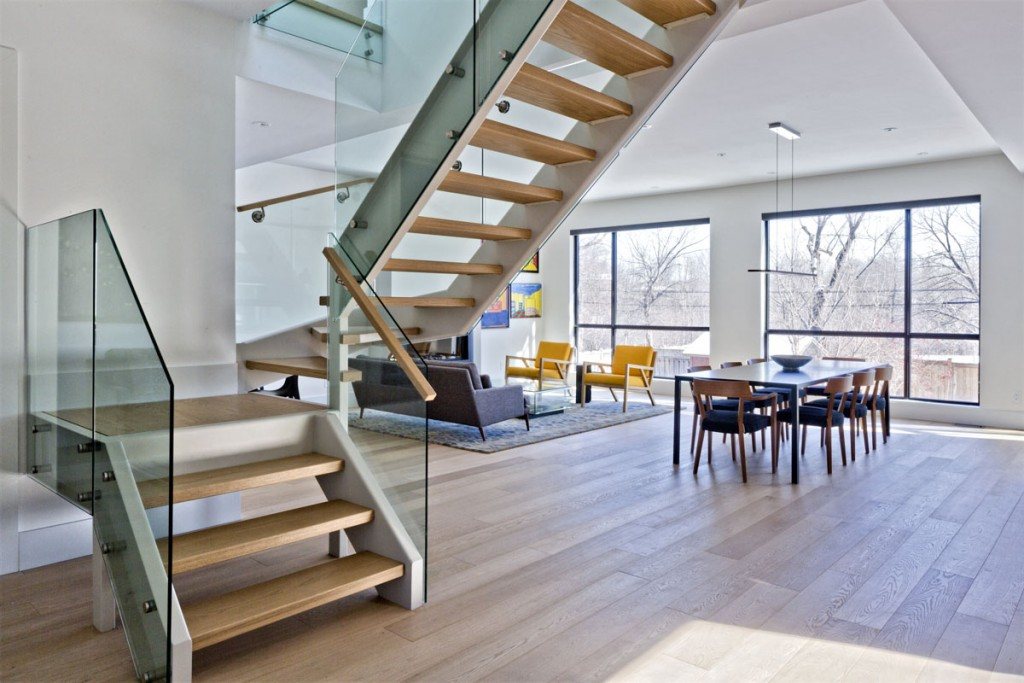 The success of a co-working space can often be gauged by the people and talent who stay there for the long run and make positive contributions to its atmosphere. So to attract the best, you have to build the best.
Do your research
It doesn't matter how great a co-working space you build if it's not a good fit for the types of businesses that gravitate to your area. Although co-working spaces are usually most attractive to freelancers, there's a growing trend of large companies also moving into co-working spaces.
Start with studying the competition from other co-working spaces around you. What business types are they catering to and how can you do better? Another excellent source of information is from commercial real estate agents. Is there a consistent demand for leased office spaces from certain kinds of businesses? It'll probably be in their best interest to give you their professional opinion on the best businesses to design your office space for.
Next, you should also shortlist the businesses that can co-exist and synergize in a shared work environment.
Plan for flexibility
A co-working space needs flexible layouts for different work types in its target markets. So once you have a list of complementary businesses to focus on, it's time to optimize your space layout for them. For example, magazine publishers and marketing professionals work best in semi-divider layouts. Team zones grouped by job functions are ideal for developers in software, app, or video game industries.
Of course, don't forget about the freelancers like freelance writers, graphic designers, or web business owners. They're more used to a nomadic office arrangement.
Include all personalities
You have to make sure your co-working space appeals to both extroverts and introverts. Wide open areas with high ceilings are a good design theme that offers the ultimate flexibility to balance these two personality types.
An essential goal of designing co-working spaces is to create opportunities for spontaneous interactions. Sprinkle small arrangements of sofas and armchairs throughout the space for impromptu discussions to happen anywhere. A refreshment station complete with a juice bar and snacks can replace the cliché water cooler for break conversations to happen. You can even build your very own café with standing tables to facilitate quick stand-up meetings.
It's also important to mix it up with quiet deep work corners or alcoves and relaxation lounges for those who need solitary breaks.
Finally, remember to make your co-working space fun as well by playing with colours, textures, and furniture choices!