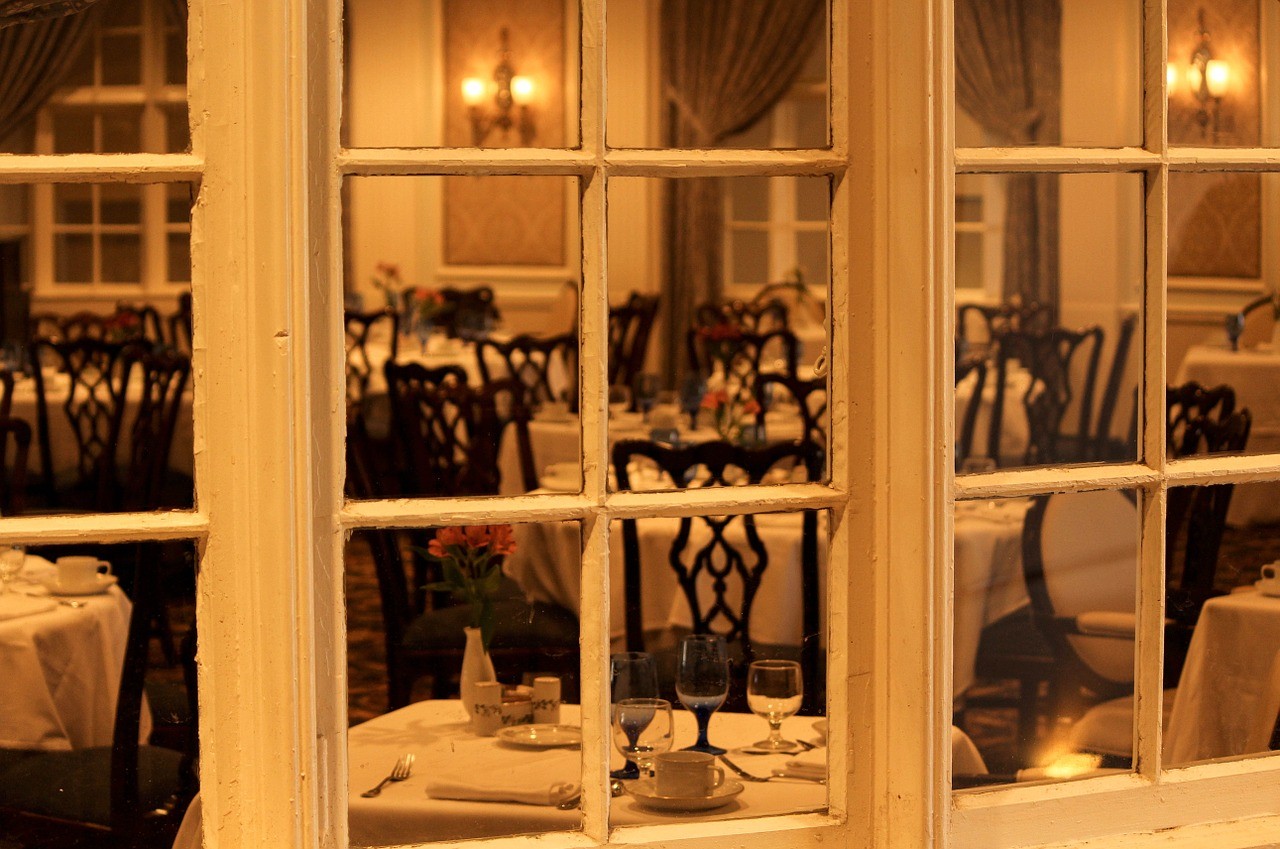 Once you've made your restaurant 'grammable, you have to make Instagram part of your daily restaurant management routine. You also want to make it easy for customers to promote your restaurant on Instagram.
To do that, consider these extra details in your restaurant:
Lights before camera and action
Because photos form the bulk of Instagram posts, you should set your restaurant up for ideal photo-taking conditions. Make sure you put in large windows and even skylights to open everything up to as much natural light as possible. Another Instagram-friendly feature is to install dimmer-switch lighting for each table. That way, customers can adjust the lighting to suit their quality photo needs.
Focus on your specialty
What are the unique selling points of your restaurant? Once you've identified what they are, run with their concepts. If your specialty drinks are popular, hype them up with creative presentations. If it's the live music that draws crowds, make the stage the centre of attention. And if it's the food, of course, artistically arrange every meal in white dishes so all the ingredients stand out from photos. The best way to have your restaurant's Instagram page go viral is to design everything to point to your restaurant's specialties.
Build up your Instagram page
Get your Instagram name as close to your restaurant's name as possible. If the name is taken, try tacking on your city's abbreviation to the end. This is to make it easy for customer's to search and tag your restaurant. Be sure to also switch your restaurant's Instagram account to a "Business Profile" on the settings page. Your customers will then be able to directly call the restaurant via the "Contact" button. Next, encourage customers to follow your Instagram page by advertising it on your menus, place-mats, coasters, or even the feature wall.
Develop a personalized list of hashtags
Decide on an official hashtag for your restaurant brand and use it on every post you make. Add on the hashtags for your restaurant's area and city as well. Then make an optional list of popular foodie hashtags you can use whenever you post a photo of your restaurant's dishes.
Here's the fun part: come up with your own witty hashtags that relate to your restaurant. It could be puns on your restaurant name or extensions of your restaurant slogan. Whatever you come up with though, try not to go over six hashtags per post. People will often skip a post if it's too loaded on hashtags.
Stay Instagram-active
The key to keeping your followers engaged is to maintain a regular posting schedule. Don't go overboard on frequency though – the limit should be two high-quality posts per day. Remember to also geotag every post with your restaurant location. This is so that you can populate the tag with your own posts showing your restaurant in the best light.
As for the content of your posts, do feature rotations of your most popular dishes or attractions. Provide sneak peeks of experiments on new dishes and invite feedback. Share behind-the-scenes shots of your staff and the busy kitchen activity. Snap photos of your restaurant's neighbourhood. And above all, follow local foodies and interact with your followers through photo comments.
Designing your restaurant for Instagram is smart for marketing and growth purposes. Just don't overlook the traditional restaurant renovation preparation ideas while you're at it!